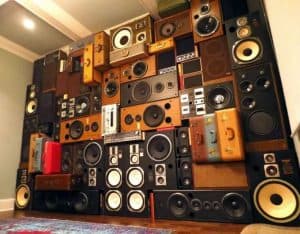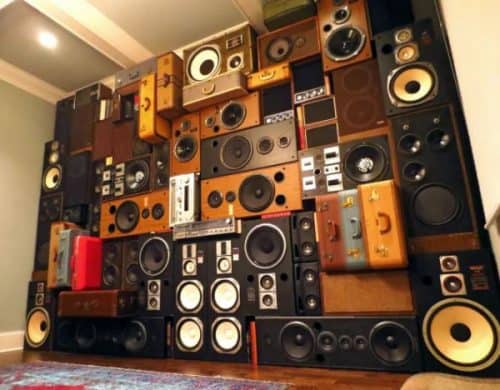 In this adventure a selection of tracks I have been listening to recently. As ever Enjoy!
Luke Vibert & B.J. Cole – Intro
Handsome Boy Modeling School / Miho Hatori / Mike D – Metaphysical (A Good Day)
The Pop Group – We Are All Prostitutes
World Domination Enterprises – Asbestos, Lead, Asbestos
Snooper – Pod
Chalk – Asking
Four Tet – Three Drums
NOEY – can we just have fun?
Forriner/Louis Adams/Late Girl – 17:17 Neon
Vanbur – Earthing
Ex:Re – Romance
Ryuichi Sakamoto – 20220302
Bowery Electric – Postscript