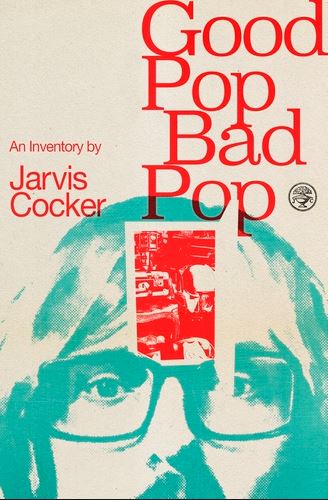 This adventure brings together a selection of tracks from artists that are referenced in the book Good Pop Bad Pop an Inventory by Jarvis Cocker. As ever Enjoy!
Luke Vibert & B.J. Cole – Intro
Jarvis Cocker & Chilly Gonzales – Salome
Scott Walker – Plastic Palace People
Iggy Pop – The Passenger
Bauhaus – Bela Lugosi's Dead
Marianne Faithfull – If I Never Get to Love You
The Velvet Underground – Candy Says
The Cramps – Human Fly
B-52's – Planet Claire
The Slits – Shoplifting
Fall – Slates, Slags, Etc.
Throbbing Gristle – Hamburger Lady
Joe Hicks – Life & Death In G & A (Parts 1 & 2)
Pulp – My Legendary Girlfriend