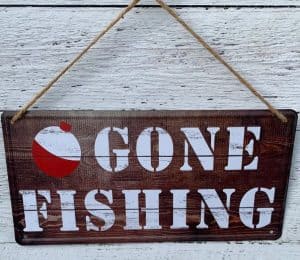 In this adventure a selection of tracks that have caught my ear so far in 2023. As every enjoy, I'll be back in the Autumn.
Luke Vibert & B.J. Cole – Intro
The Smile – Bending Hectic
Snooper – Pod
Lifeguard – 17-18 Lovesong
Chalk – Asking
Rozi Plain – Agreeing for Two
Mac DeMarco – Vancouver
Steve Gunn, David Moore – Over the Dune
Youth Lagoon – Idaho Alien
Noey – can we just have fun?
Black Country, New Road – Turbines/Pigs
Kieran Hebden & William Tyler – Darkness, Darkness
ROLROLROL – Surprise (with Jamie Woon)