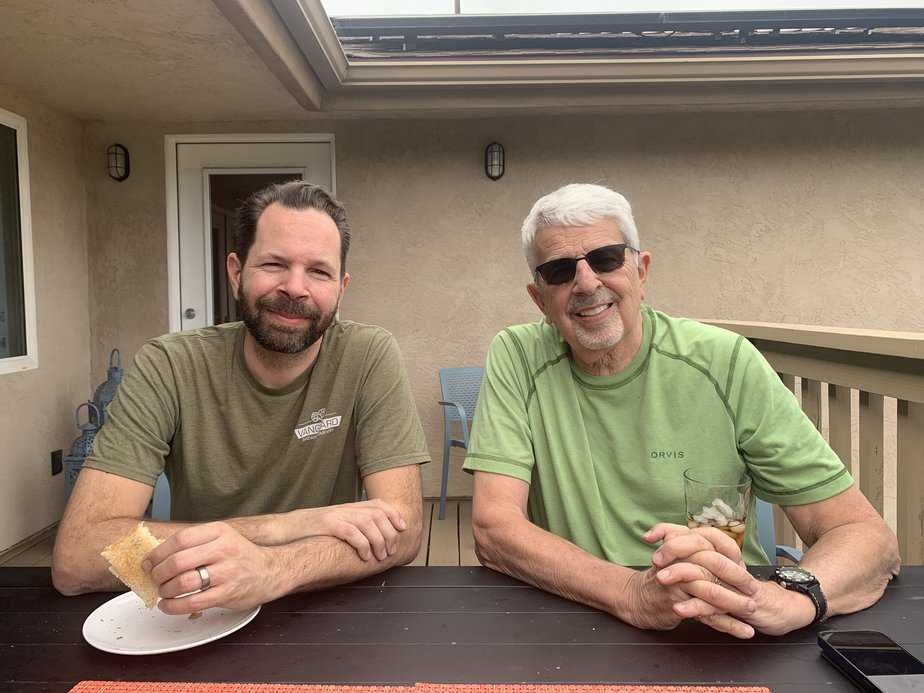 This is the first in a short series of podcasts I am doing with my father over Zoom in an effort to maintain close contact (with 4600 miles between us) and also in an effort to document my background as an American (after 23 years of living abroad and feeling less and less American by the day).
I thought I would start things off with a topic that is as American as talking loudly and shooting guns and one that my father and I have had a common interest in since I was a very young man; Cars and Car culture.  My father grew up in California in the 50's and 60's, at a time when cars were works of art and the idealism of the post war years could be summed up in sunny evening drives in big powerful cars with beautiful lines.
Our conversation takes us from those green shoots of interest in early 50's Northern California all the way to the diplomatic license plates in early 70's Denmark with lots of interesting stops along the way.  Tune in, sit back and enjoy the ride.  I have attached pictures of the cars mentioned for anyone who would like to follow along.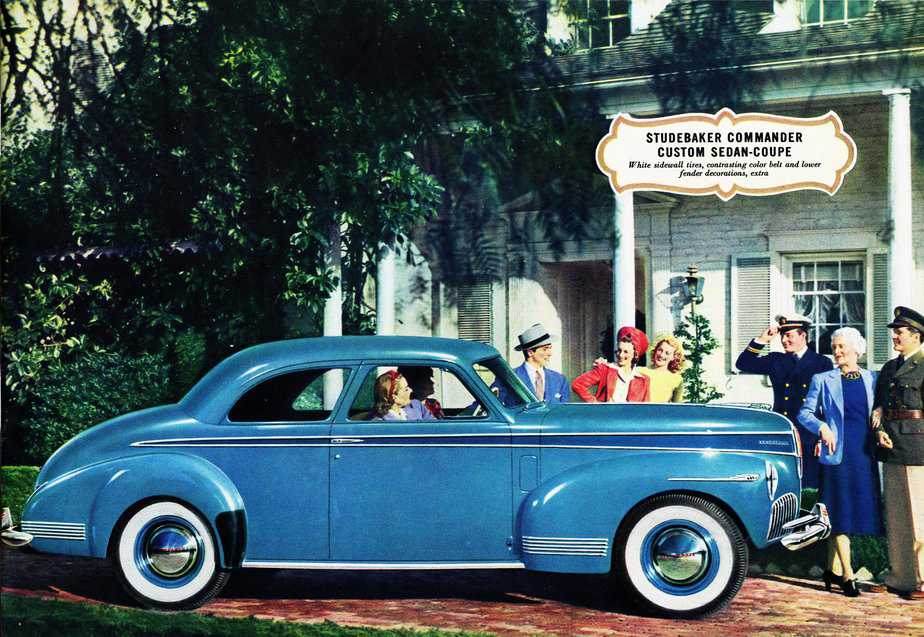 1941 Studebaker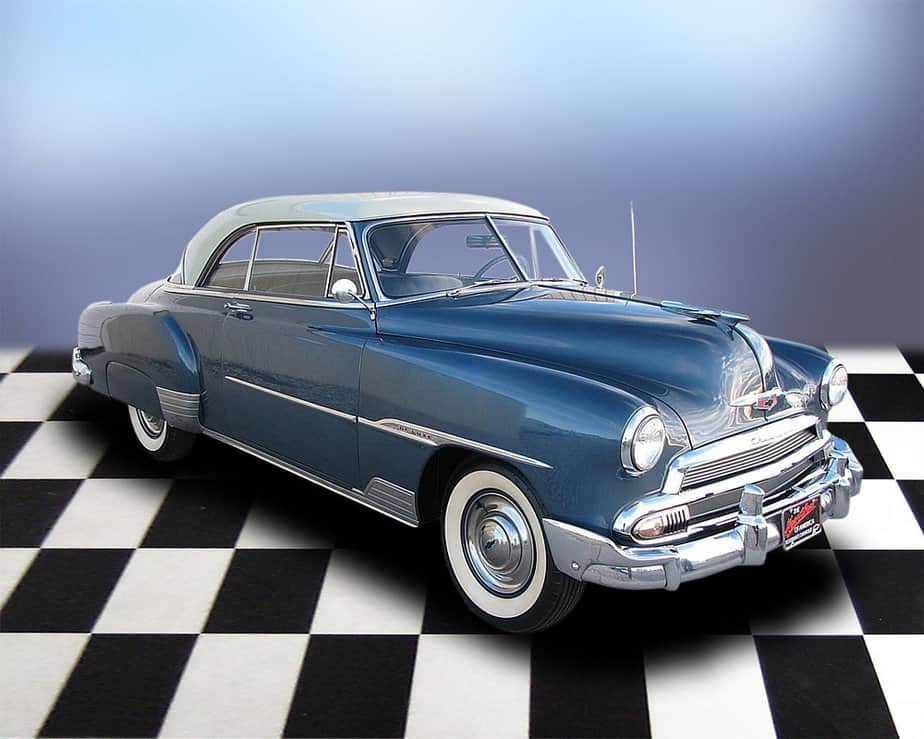 1951 Chevy Bel Air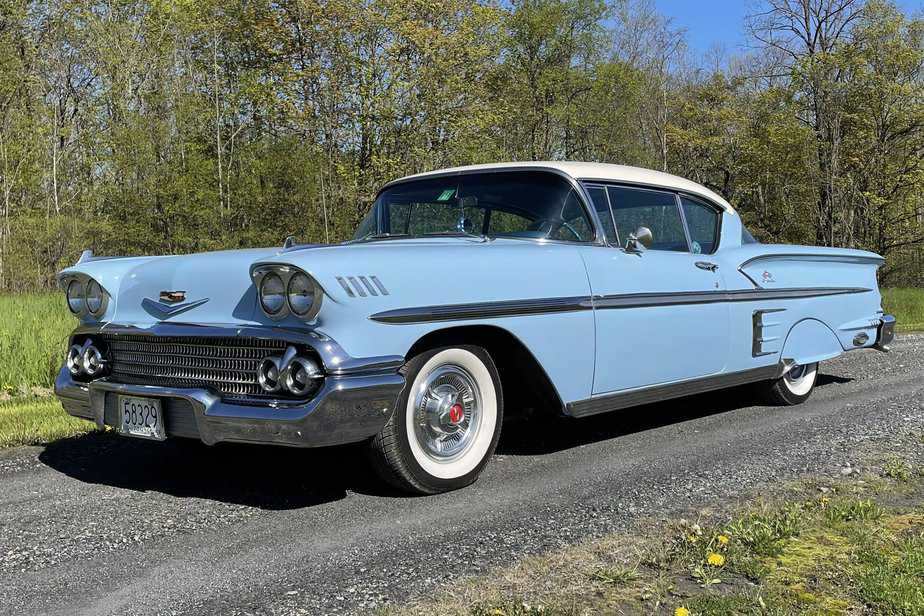 1958 Chevrolet Bel Air Impala Sport coupe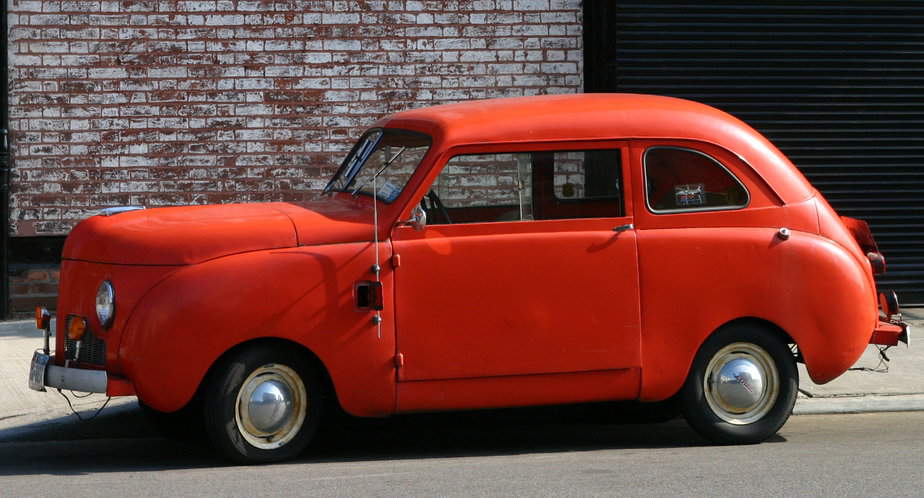 1947 Crosley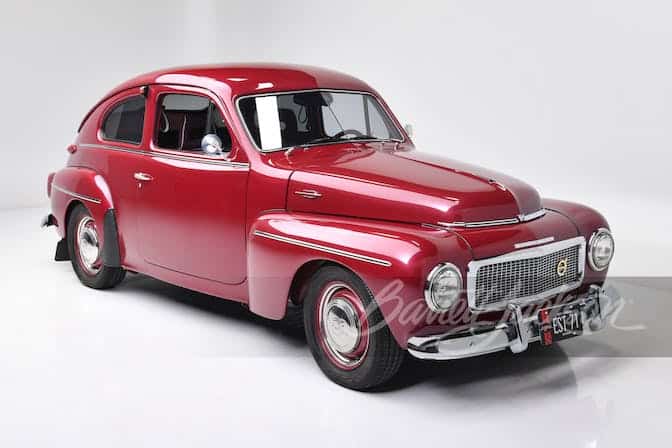 1957 Volvo 544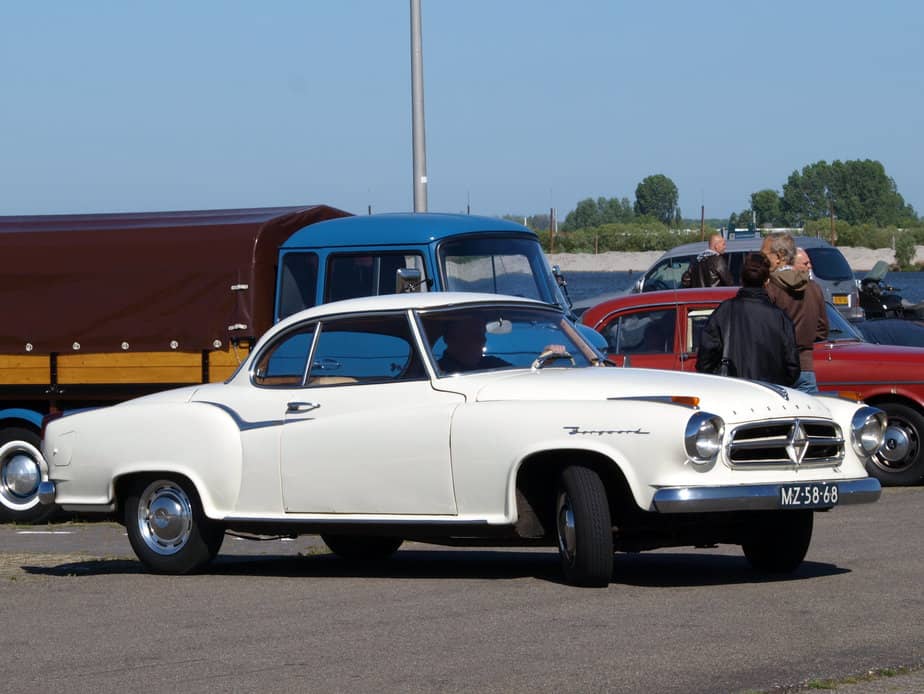 1963 Borgward Isabella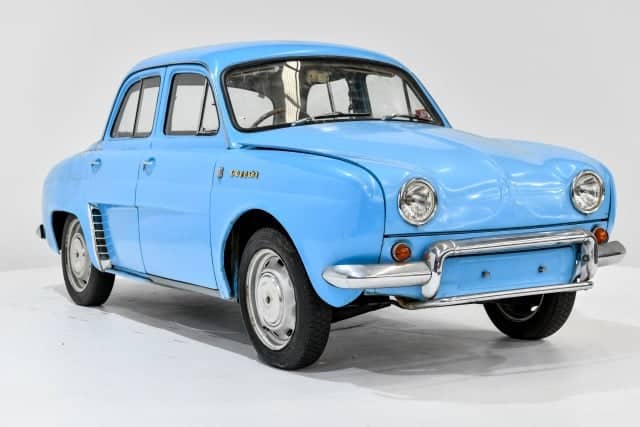 1961 Renault Dauphine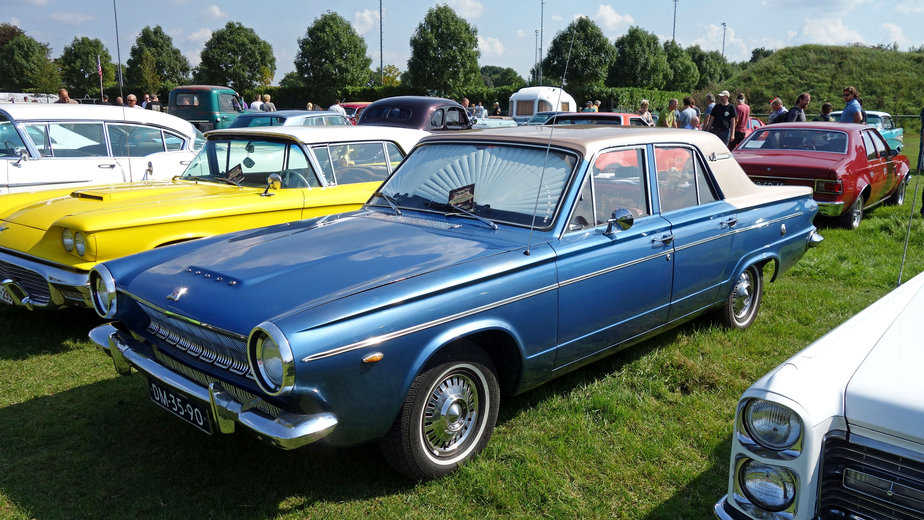 1963 Dodge Dart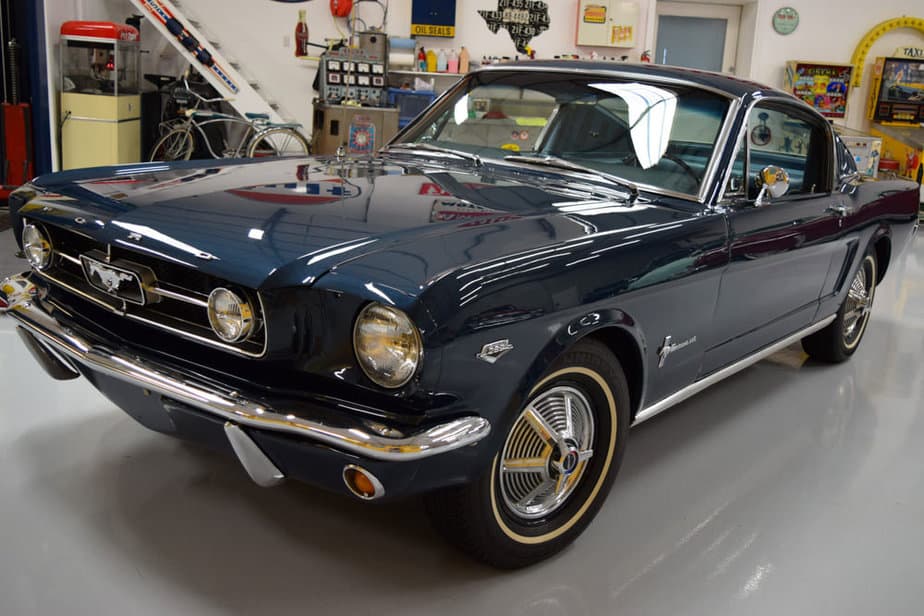 1965  Mustang Fastack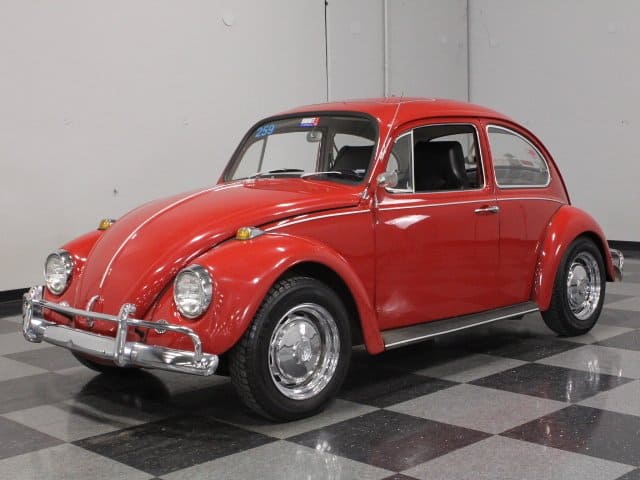 1967 Beetle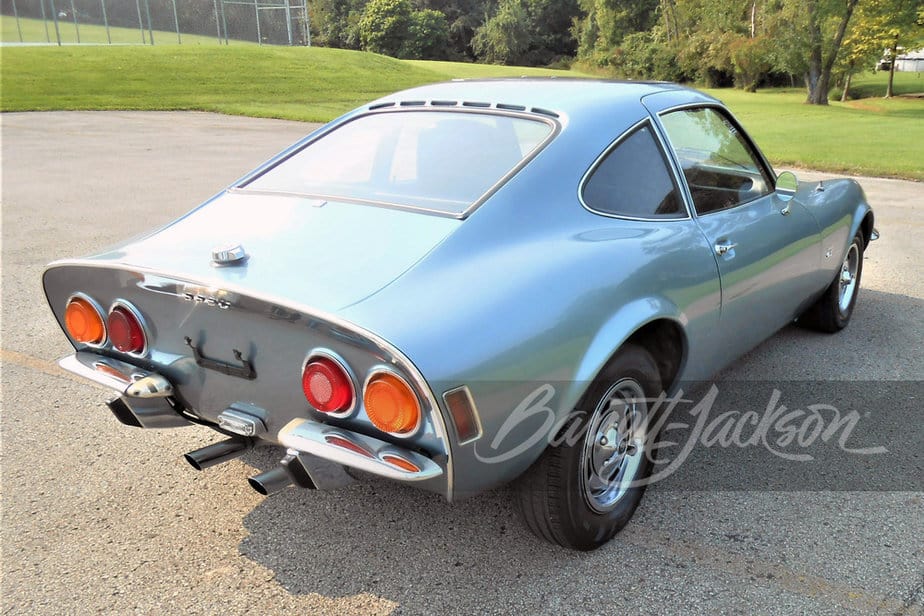 1969 Opel Gt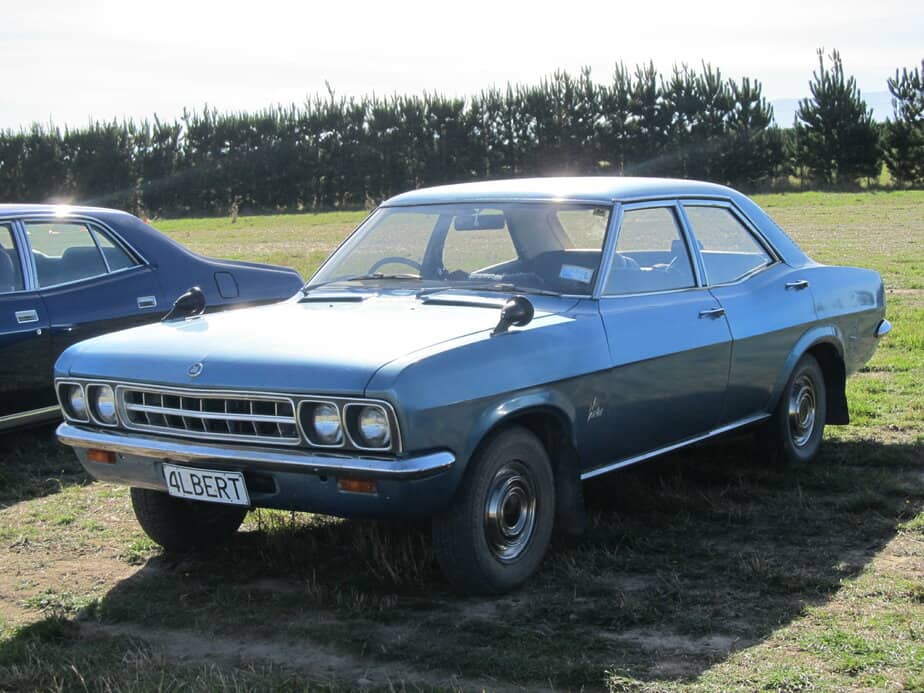 1971 Vauxhall Victor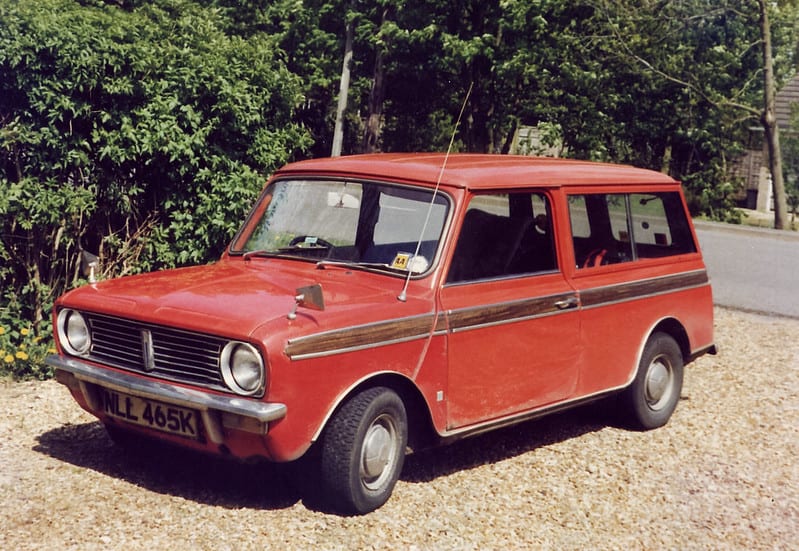 1972 Austin Mini  Clubman Estate Wagon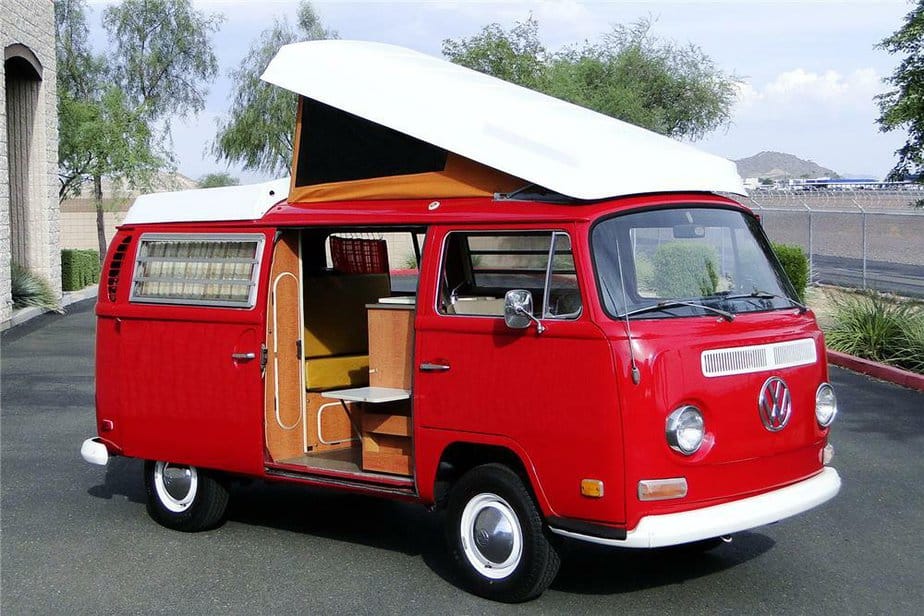 1970 VW Westfalia Camper